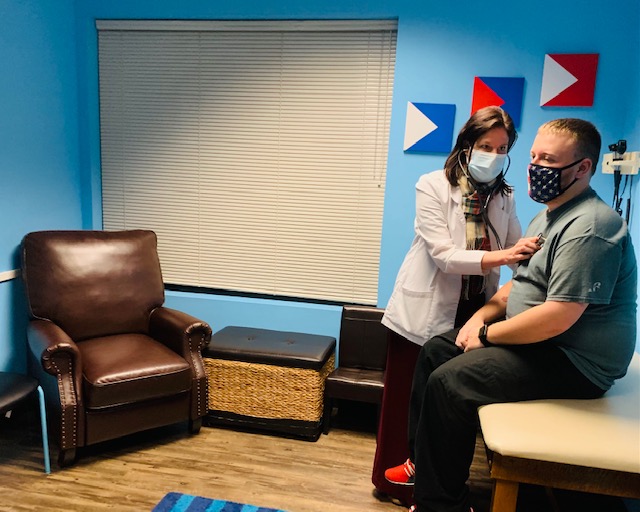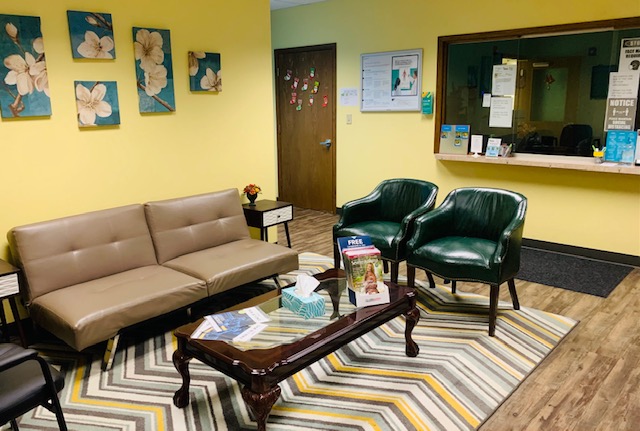 MASA Food Allergy Center
Midwest Allergy Sinus Asthma believes in fair, compassionate, personalized, and respectful health care for people of all ages, gender expressions, and walks of life. To them, nothing matters more than the health of the community.
The practice offers services such as environmental and food allergy testing, allergy action plans, asthma care, sinusitis treatment, immunology, treatment for hives and contact dermatitis, and more.
Treatfoodallergy.com is MASA's page for information about all things regarding food allergy. Here you will find resources, articles, videos, and more for all your food allergy needs.
Our list of Paid Clinical Trials research opportunities for Fall-Winter 2022 is published. Visit our Clinical Trial page to learn more.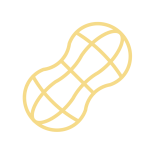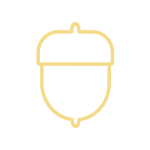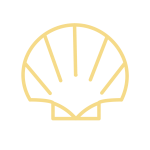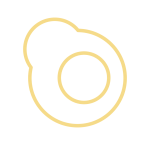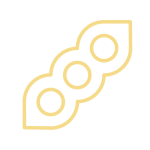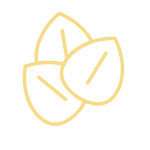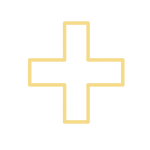 Despite being careful, you may accidentally come in contact with something to which you are allergic or even a derivative/cross reactive product that your immune system identifies as the original allergen.  Immediate Hypersensitivity Allergic Reactions This is caused...
When an allergic person is exposed to her/his food ALLERGEN (the specific substance that s/he is allergic to), s/he may develop an allergic reaction. The reaction is an "overreactivity" called a HYPERSENSITIVITY REACTION.  This is when the immune system mistakes what...