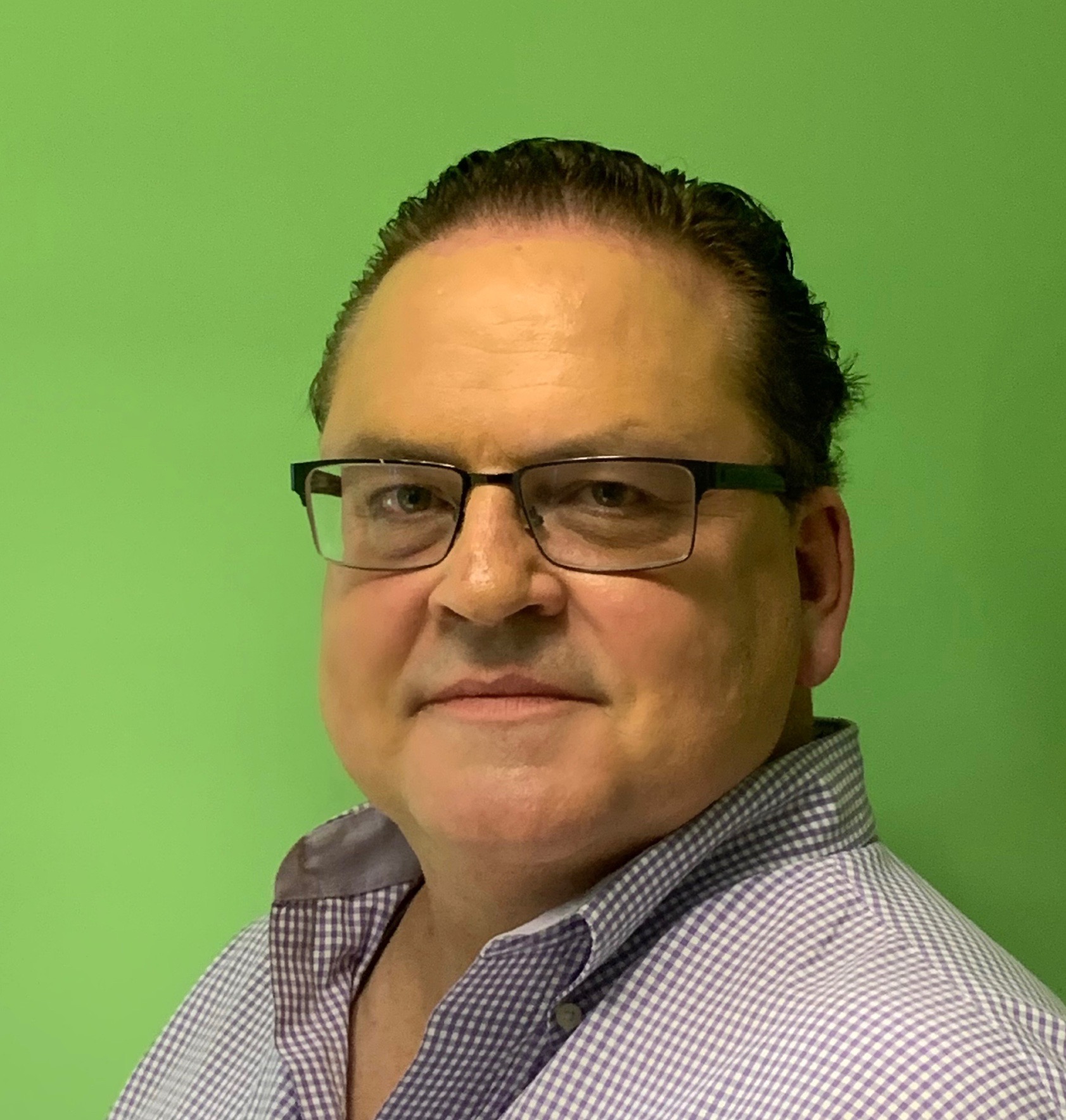 David C. Crabtree, MD
Pulmonary, Critical Care, & Sleep Medicine
Medical School
University of Iowa College of Medicine, Iowa City, IA
Residency

Internal Medicine, University of Wisconsin Hospitals and Clinics, Madison, WI
Fellowship
Pulmonary and Critical Care, University of Wisconsin Hospitals and Clinics
Certification
Board Certified, Pulmonary Medicine
Board Certified, Critical Care Medicine
Dimplmate, American Board of Internal Medicine
David C. Crabtree, MD will be serving Midwest Allergy Sinus Asthma, SC, primarily at its Springfield location. As a highly practiced pulmonologist and critical care specialist, Dr. Crabtree has spent decades caring for patients in the Midwestern United States.
Dr. Crabtree received his medical degree at the University of Iowa College of Medicine. He subsequently continued his education at the University of Wisconsin Hospitals and Clinics, where he became Chief Medical Resident at its Internal Medicine Residency Program, and completed his fellowship in Pulmonary and Critical Care Medicine.
Dr. Crabtree has 30+ of experience working with pulmonary and critical care patients. His diverse training includes working in urgent / emergency care early in his career, and serving as a Director of Respiratory Therapy, Bronchoscopy, and Pulmonary Rehabilitation at St. John's Hospital. Dr. Crabtree has a plethora of memberships in professional societies, research experience, teaching, and lectureships, having authored multiple publications. His interests
focus on the treatment of all pulmonary conditions, as well as critical care medicine, interventional pulmonary procedures, asthma/COPD, interstitial lung disease, allergy and sinus disease, and innovative procedures / treatments.