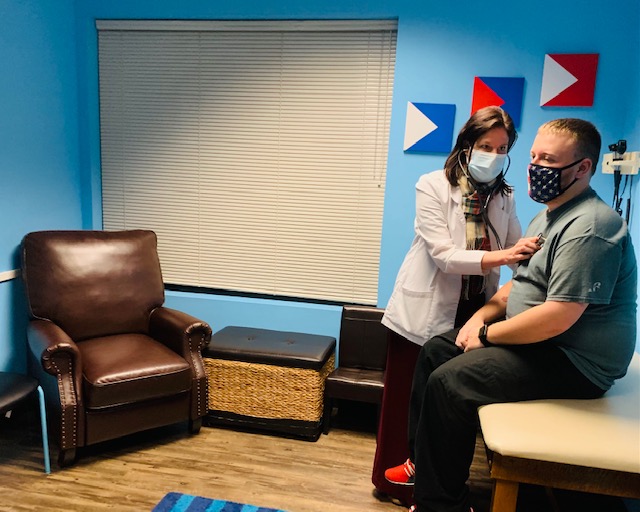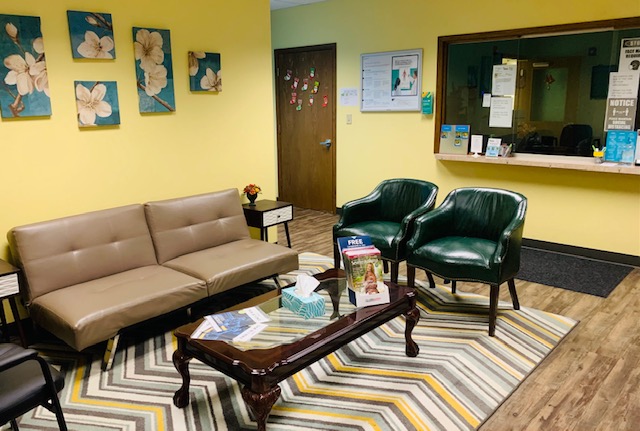 MASA Food Allergy Center
Midwest Allergy Sinus Asthma believes in fair, compassionate, personalized, and respectful health care for people of all ages, gender expressions, and walks of life. To them, nothing matters more than the health of the community.
The practice offers services such as environmental and food allergy testing, allergy action plans, asthma care, sinusitis treatment, immunology, treatment for hives and contact dermatitis, and more.
Treatfoodallergy.com is MASA's page for information about all things regarding food allergy. Here you will find resources, articles, videos, and more for all your food allergy needs.
Our list of Paid Clinical Trials research opportunities for Fall-Winter 2022 is published. Visit our Clinical Trial page to learn more.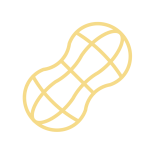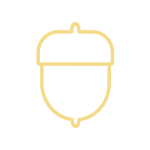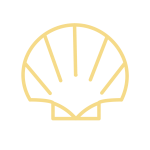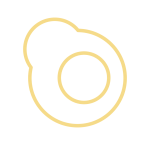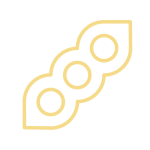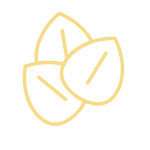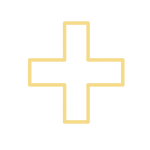 1. Be alert with what you are eating.  Make it a habit to always read labels on all foods and other items. Clearly communicate both what you are allergic to and how severe your allergies are to servers and hosts when you are eating away from home. 2. If food proteins...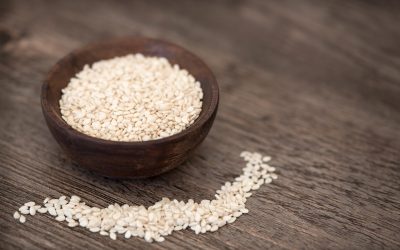 Over recent years, SESAME allergy has emerged as a common food allergy among children and adults.  Concerns over protecting allergic consumers who are vulnerable to accidental exposure in food items led to a grass-roots movement to add SESAME to the list of MAJOR FOOD...