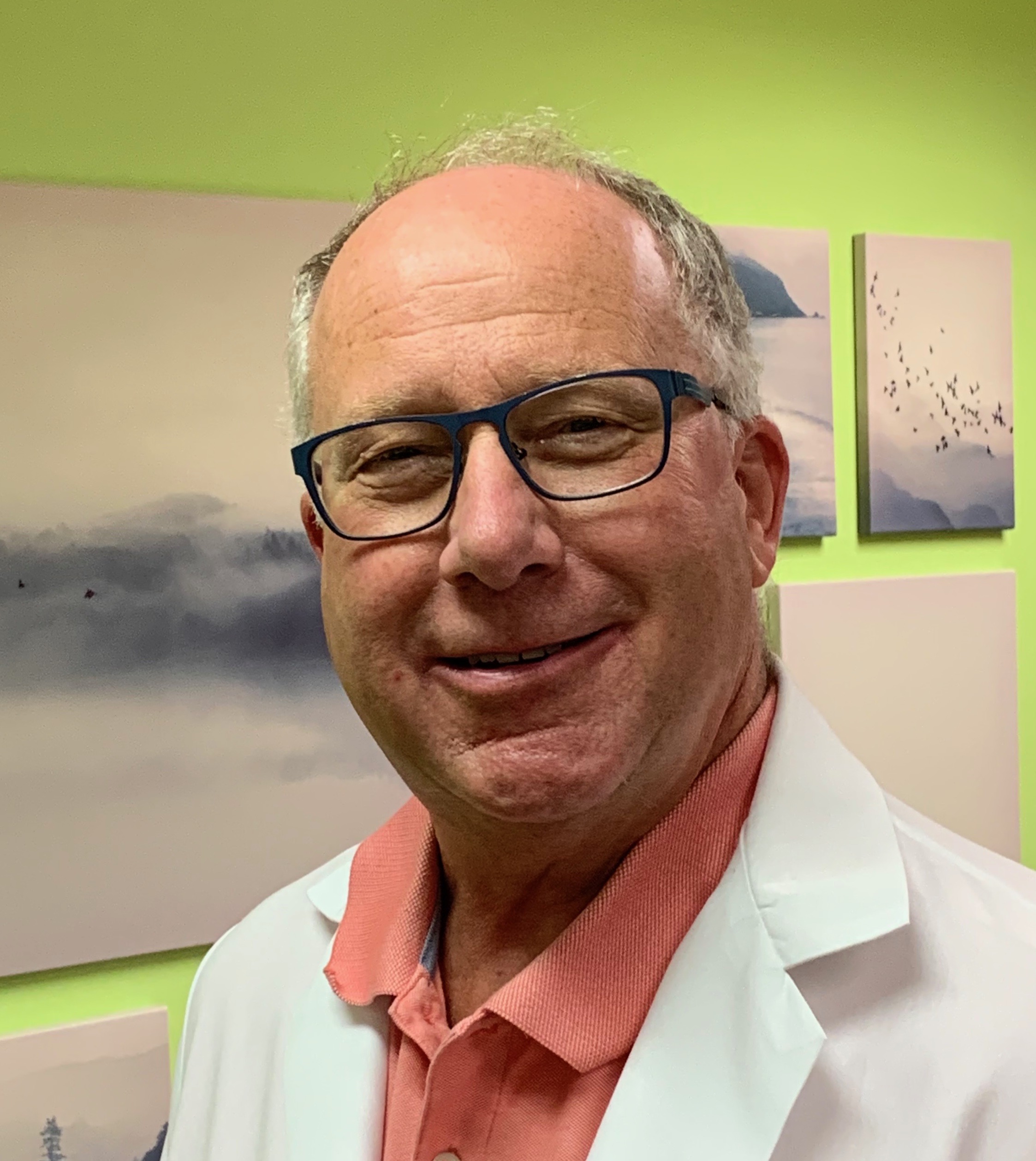 DAVID SKILLRUD, MD
ADULT PULMONARY MEDICINE
Medical School
SIU School of Medicine
B.S. – Illinois Wesleyan University
Residency

Mayo Clinic
Fellowship
Mayo Clinic
Certification
Board Certified, Pulmonary Disease
Board Certified, Internal Medicine
David M. Skillrud grew up in Central Illinois and attended Bloomington High School. After earning his M.D. at SIU School of Medicine, Dr. Skillrud spent 6 years completing Residency and Fellowship training at the Mayo Clinic. Dr. Skillrud then returned to Central Illinois where he
became the first Pulmonologist to practice in the Bloomington/Normal area and also became the first Sleep Physician in town too. He has treated well over 33,000 patients in Central Illinois during his career. 
Dr. Skillrud serves on the Boards of the Mayo Clinic Alumni Association and the SIU School of Medicine Alumni Association. He is a Fellow of the American College of Physicians (FACP) as well as a Fellow of the American College of Chest Physicians (FCCP).
With Dr. Skillrud assisting Dr. Siri in our Respiratory program at MASA, rest assured you'll receive the best care (no pun intended). 
Dr. Skillrud is an avid musician with a passion for entertainment. He enjoys spending time with his six kids while enjoying a wonderful Veal Marsala dish. You may even catch Dr. Skillrud sneaking in a cookie here or there, he's a sucker for sweets!
Loves:
Family, six children

Veal Marsala and the colors blue and yellow

Accompanying great singers on the piano
Interests:
COPD
Interstitial Lung Disease
Occupational Lung Disease
Obstructive sleep apnea
Cough & Bronchitis
Insomnia
Asthma
Patient Safety
Restless Leg Syndrome
Abnormal Chest X-Rays
Shortness of Breath