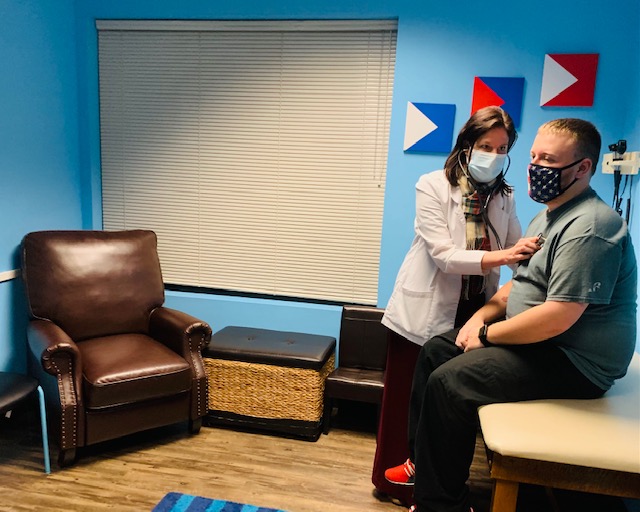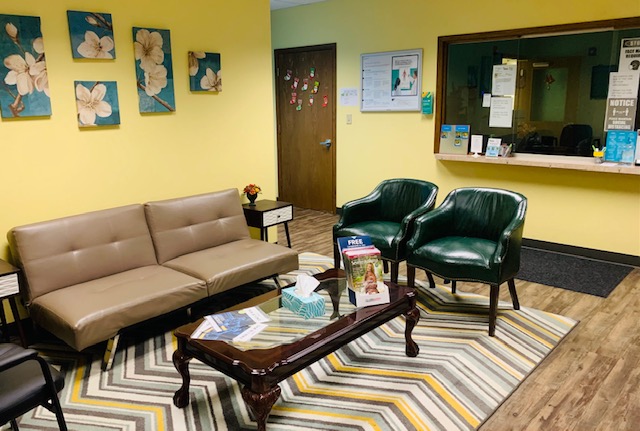 MASA Food Allergy Center
Midwest Allergy Sinus Asthma believes in fair, compassionate, personalized, and respectful health care for people of all ages, gender expressions, and walks of life. To them, nothing matters more than the health of the community.
The practice offers services such as environmental and food allergy testing, allergy action plans, asthma care, sinusitis treatment, immunology, treatment for hives and contact dermatitis, and more.
Treatfoodallergy.com is MASA's page for information about all things regarding food allergy. Here you will find resources, articles, videos, and more for all your food allergy needs.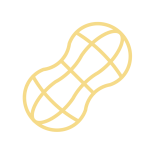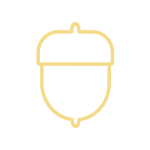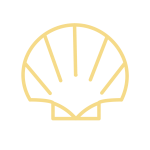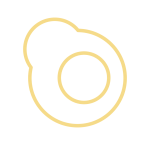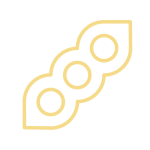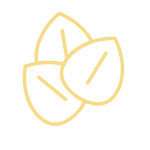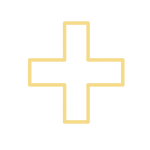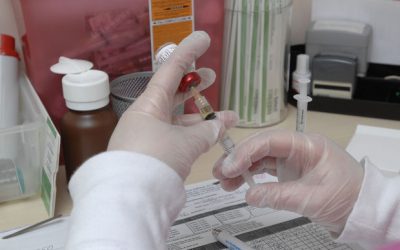 Author:  Dareen Siri MD In cases of possible food allergy, based on skin test and the clinical history of a patient's reactions (or lack thereof), blood or serum testing, called Immunocap IgE to the specific food allergen, is essential to helping us determine...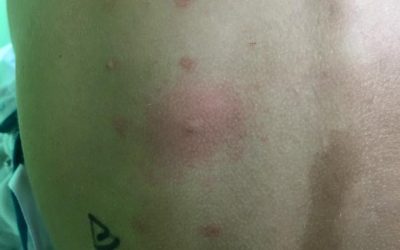 Step 1. Allergy Diagnosis by Skin Prick Testing. Does skin testing predict how allergic you are? Author:  Dareen Siri MD After conversing with us about your symptoms of food allergy, your suspicions, and your history of reactions, MASA clinicians will move on to...